A specific plan
As a Seller's Representative Specialist, we put together a detailed plan for marketing your home for the best possible price. This plan has many facets, which will include many of the following: doing a Comparative Market Analysis (CMA) to see what your home could sell for, listing your home on the Multiple Listing Service (MLS) and other sites, developing sales flyers, "staging" your home to help it look its best, having professional photos taken for advertising, scheduling showings to other agents and brokers as well as scheduling an "open house."
Your best interests
As your listing agent, we work for you, so we are obligated to negotiate the best price and terms for any offers you receive. We are mindful of any information in the negotiation process that could help your cause. We screen interested buyers to make sure they are good candidates for your house and are pre-approved for a mortgage.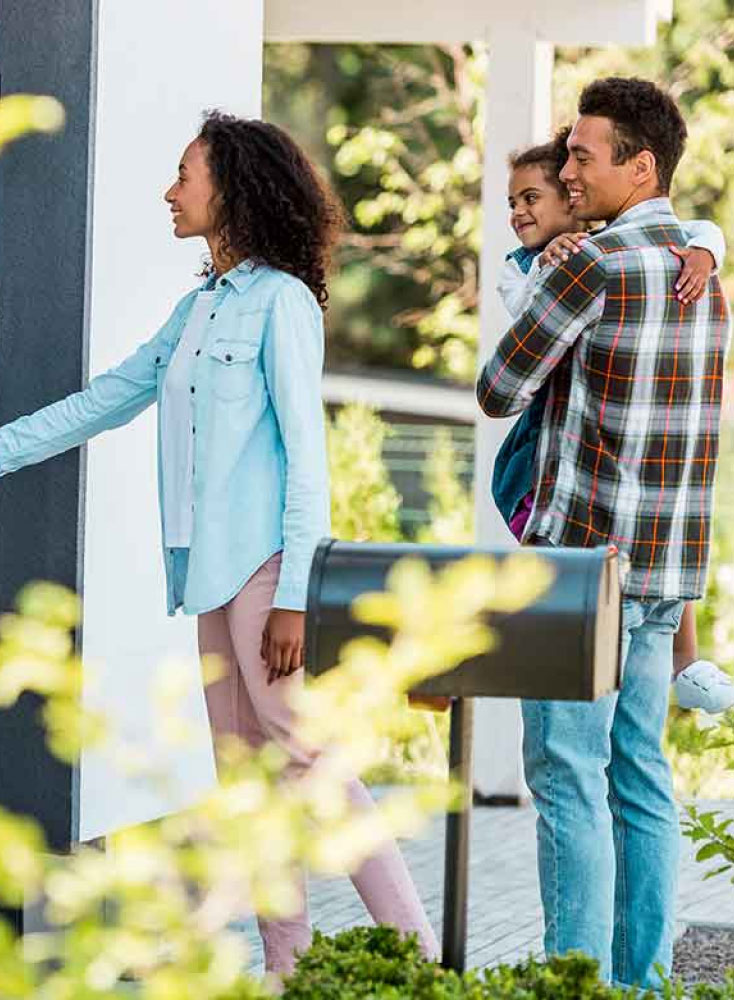 Feedback
At J&J Utah Homes, we are candid with you about any aspects of your home that need attention, such as repairs that could be an impediment to selling. We also have a duty to disclose any material facts about the property to the buyers and their agent. We provide feedback from prospects who have viewed your home. Such critiques could be valuable for sharpening your home's presentation.
Shepherding the contract and closing process
Once you have accepted an offer and have a sales contract, We help you navigate the complex steps ahead such as option fees, escrow, dealing with appraisers and inspectors, finding contractors for repairs and much more. This is where we spare you lots of anxiety as closing day approaches.
Fiduciary responsibility
Above all, we have a fiduciary responsibility to look out for your best interests. Develop an honest and open working relationship with one another. That's why it helps as we network with trusted people to get referrals to respected real estate sales professionals.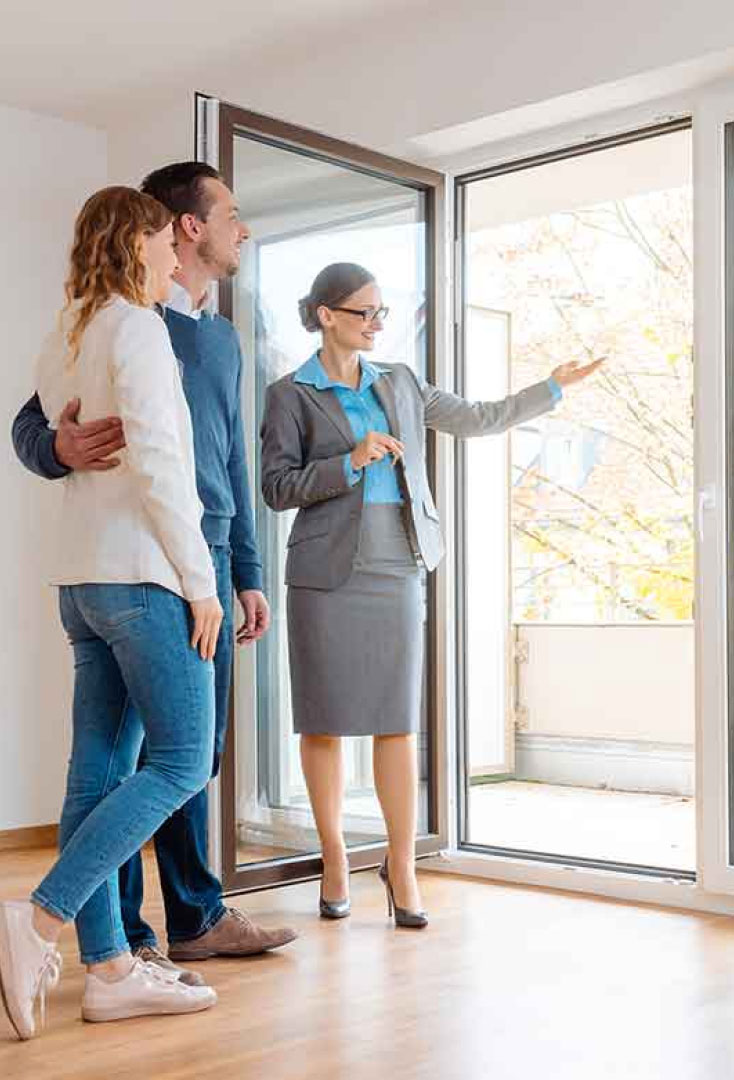 SERVICES
All drivers may get you to your destination but some drivers accomplish that by going the extra mile to make sure you really enjoy the ride!!
Presenting and Negotiating Real Estate offers within Utah Real Estate laws and regulations boundaries
Representation of buyer and Seller clients as their advocate
Help buyers find the right property at the right terms and price in both buyer and seller's market in the local area
Prepare Comparative Market Analysis to guide buyers in putting offer on their home of interest in the local area
Prepare Comparative Market Analysis to guide seller to list their home for top dollar fair market value
Provide education to guide buyers and sellers through their Real Estate Journey
OTHER SERVICES
STAGING
It doesn't have to be costly but professionally moving things around, taking stuff down and hanging stuff at the right places make a difference. Here are why...
Your Chances Of A Sale Go Way Up
All home sellers hope for two things: (1) the house sells fast, (2) the house sells high. When you stage your home before listing, you're presenting your home to the world in the best possible light. Buyers are much more likely to make you an offer when the home is well-staged.
Makes Your Home Look Well-Maintained
In preparing to stage your home, you have to fix what's broken, touch up the paint, deep clean, and do some redecorating. When you stage your home, the point is not to fool potential buyers. It's to make your house actually look amazing! Giving buyers a truthful impression of a well-maintained home goes a very long way.
Makes Packing To Move So Much Easier
An important aspect of staging is removing clutter. And in order to remove clutter, it forces you to pack a lot of things up, perhaps earlier than you had planned. Your personal things need to be packed away so potential buyers can imagine the house as their own. When you stage, the burden of packing is made much lighter.
Your Asking Price Will Be Justified
It's hard for interested parties to feel comfortable with your asking price if they see all sorts of things visibly wrong with the house when they walk through. Staging makes your house look as good as possible. You're much more likely to get what you're asking when you stage.
Staging Makes the House Seem Larger
When you stage, the space in your home is maximized so the home appears as large as possible. Minimal amounts of furniture and pristine cleanliness creates this impression.
REAL ESTATE PHOTOGRAPHY
The importance of professional-looking, high-quality photos of the property you're selling is impossible to understate. In fact, some studies show that this one thing carries more weight in the selling process than anything else. In some cases, it can be the difference maker between selling or not selling your home.
The point of professional real estate photography is not to deceive with doctored-up photos. It's simply to present your property in the best possible way. The better your photos look, the more serious buyers will take you in the early stages of interest. Here are more reasons why St George real estate photography is so important:
Almost 100% Of Potential Buyers Search Listings Online from Home
This doesn't require much explanation. If you're property doesn't have a great-looking online presence, the chances of selling at all is very low.
People's Eyes Are Drawn to The Most Professional-Looking Photos First
The better your St George real estate photos look, the more attention your listing will get. You want clicks, right? Then your photos need to look awesome.
A Surprisingly Low Percentage of Sellers Hire A Professional Real Estate Photographer
It's estimated that less than 40% of sellers hire a professional real estate photographer. This means that if you do, you're putting yourself way ahead of a huge chunk of your competitors.
The Percentage of Homes That Sell In A Timely Manner With Professional Photography Is Much Higher Than Those Without
By using J&J Utah Homes, you're giving yourself a huge advantage over those who choose not to have professional photography with their listings. The numbers are so convincing, we often wonder why everyone doesn't do it.